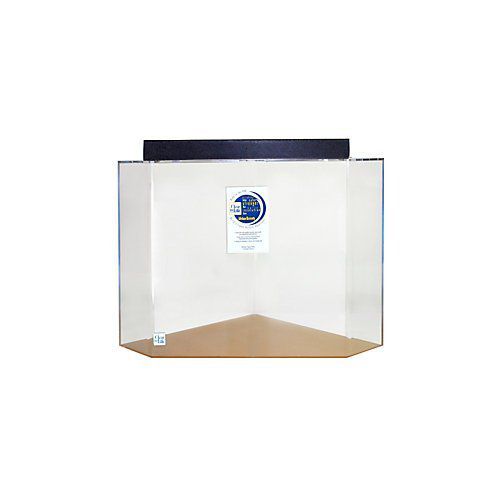 Fish are probably the most relaxing pet that you can have. They require minimal care and attention, and can be easily mixed with other fish. Plus, they look beautiful and can even be fun to play with.
But one of the hardest problems I had with my fish was finding them a fish tank to live in. Even though they were happy in their current tank, it was taking up too much room in my home, and I had to find them something different. Luckily, I know a few people who also collect fish, and they were able to recommend me a few tanks that would be safe for my fish but still give me some room in my home.
One of them suggested a corner fish tank. Now, I'm not usually the type of person to be concerned with style, but this thing definitely looks cool in my room. My fish have plenty of room, and so do I.
But that is why I love my fish so much, they're very adaptable and are happy to live wherever, provided that they have enough room and it is regularly cleaned (plus they like their food and the little treats that I give them)
Always consider the safety of your fish, but don't be afraid to move them to a different fish tank. Who knows, they might love it!